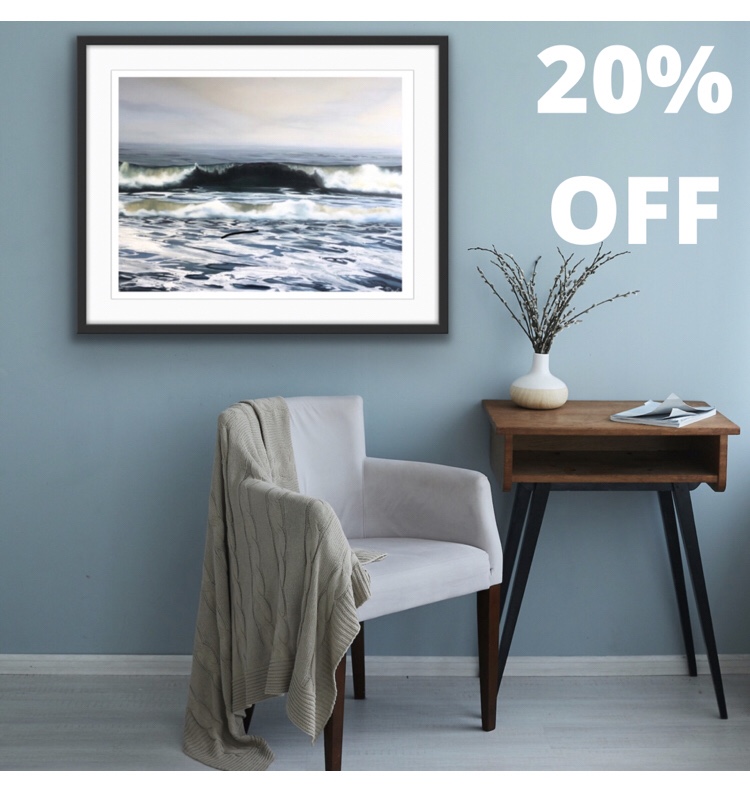 I am delighted to have 20 percent off all my prints this weekend with free shipping as well. All you have to do is put in the discount code '20percent' at the check outs.
I just wanted to say a big thank you to everyone for all your amazing support this year so far!!
Don't forget! Discount code: 20percent at checkout!